Don't waste anymore time to find the best providers for your seminars or any other professional events  … EURO EVENTS AGENCY is a fully free venue finding agency, looking for service providers that will suit your needs in France and abroad.
Once you gave us your needs, a single representative will recommend a list of service providers to you that correspond with your request within 24 to 48 hours. With over 15 years of experience in the organisation of professional events, EURO EVENTS AGENCY will only recommend quality service providers that will give you immense satisfaction, as the future of our relationship depends largely on the success of your event.
Once you tell the venue finder agency of your choice, you are put directly in contact with one or more providers. You then have the option of following up on your own, or you can continue to be assisted by EURO EVENTS AGENCY to refine your event.
Our support and advice service stops wherever you like. Do you need help, advice? We will put all our experience and the benefits of our partnerships at your service, as many times as you like.
Please don't hesitate to contact us, we are at your disposal at +33(0)1 40 02 00 04 – contact@euro-events.fr, Monday to Friday, from 8:00 to 20:00 without interruption.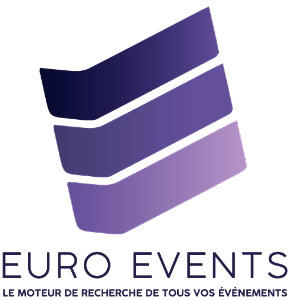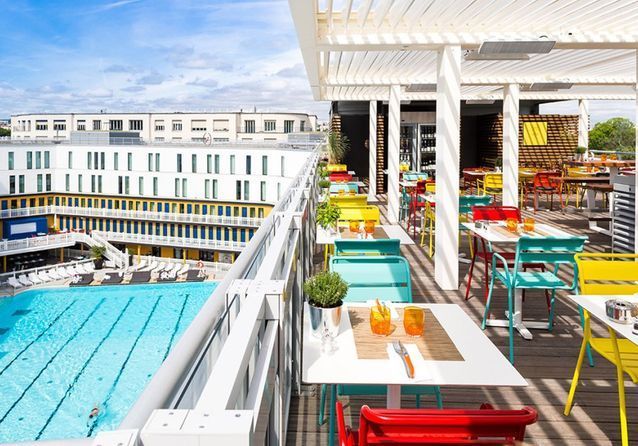 FOR ALL YOUR BUSINESS EVENTS !

Service 100% FREE – without any commitment! Reply within 24 to 48 hours! A single representative who will be dedicated to your event! Don't hesitate any longer to save yourself time! We will look for service providers for you and guarantee the rates negotiated for you! No budget overspending! No fees to pay! Send your specifications by email or simply through a phone call!
Ever since its creation in 2006, EURO EVENTS AGENCY has developed a whole network of partners across and outside Europe, to offer you a wide choice of service providers. They are tailored to your needs, for the organisation of your business events.
A large majority of these partners are hotel chains or independent hotels, but there are also entertainment service providers, transfer companies for your participants, room rental agents, caterers, decorators, etc.
Created in early 2006, Euro Events Agency offers its users a fully free service to find providers to organise any PROFESSIONAL events in France and abroad.
Relying on its knowledge and  negotiation skills, EURO EVENTS AGENCY helps you define your needs, build your project and follow it through. You are assisted throughout your project right up to the end of the event by the venue finder agency .
EURO EVENTS AGENCY searches, for all types of business events, service providers that meet the specifications that you provide. This includes finding a location, entertainment, translators, transfers, hostesses, etc.
EURO EVENTS AGENCY  will send to you within 24 to 48 hours, a list of several service providers that match your request. The list  is accompanied by quotes, expiry date of the options and any useful comments to help you make your choice.
Once you convey your choice to EURO EVENTS AGENCY,  your selected option will be confirmed with the service provider. You'll just have to get in touch directly with him to finalise your contract.
With EURO EVENTS AGENCY you are assured of a service totally dedicated to your event, with no fee to pay, even if you cancel the search request. Don't waste any time to find the best providers for your events! You can feel free to use our services.
A service completely free of charge
Professional organisation knowledge
Availability
Responsiveness
Your budget is respected
The quality of the recommended service providers
A unique representative
User friendly
A time saver
Hotels – conference rooms – events venues 
EURO EVENTS AGENCY recommends partner hotels throughout France but also abroad, to accommodate your groups, to host seminars or  to organise workdays and workshops, with equipped conference rooms.
Hotels
Restaurants
Conference Rooms
Auditoriums
Events Venues